Registered Blockchain


Professional™
(RBP™)

Get registered & become a credible expert in the blockchain space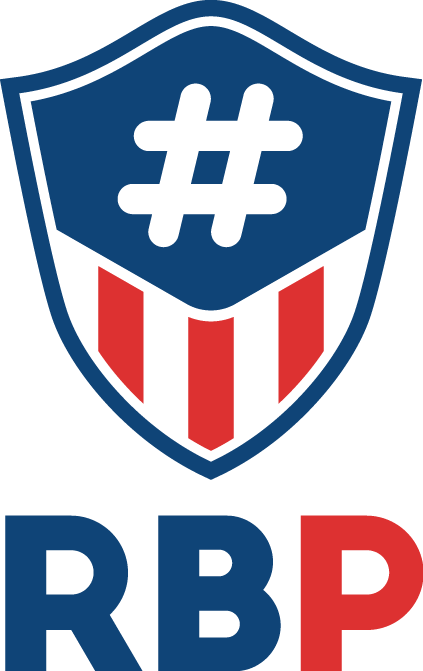 Formalize your blockchain credentials
recognizing your own learning experience in the blockchain space.
Establish your credibility as a blockchain professional

delivering real value in the form of professional credibility on what you do.
Recognition of prior learning
converting work and other non-traditional learning into professional credentials.
Credential in electronic format
providing evidence of the various types of qualification you have obtained from the council.

Research suggest that by 2030 the Distributed Ledger Technology (DLT), also known as Blockchain Technology will expand to 3.1 trillion dollar economy. This means that there will be an increasing demand of blockchain professionals in the next 10 years. A Registered Blockchain Professional credential will make you steps ahead among your peers in the industry.
Created with