Transfer Credits & Recognition of Prior Learning Program
Even though they may possess the necessary information and abilities, a significant portion of the population is at a significant disadvantage when it comes to obtaining decent jobs, migrating to other regions, and accessing further education because they do not have any recognized qualifications. The process known as "Recognition of Prior Learning" (RPL) can be used to assist individuals in acquiring a formal qualification that is commensurate with their level of expertise and knowledge. This can help these people become more employable, mobile, able to keep learning, a part of society, and feel better about themselves.

This increased prospect for inclusion in the labor market is a win-win situation for all parties involved, as employers are likewise able to access proof of skilled personnel and better match them with jobs that are suitable for them, all while increasing their overall productivity. And lastly, governments are in a better position to guarantee more social inclusion and fairness, as well as more social competitiveness and economic growth.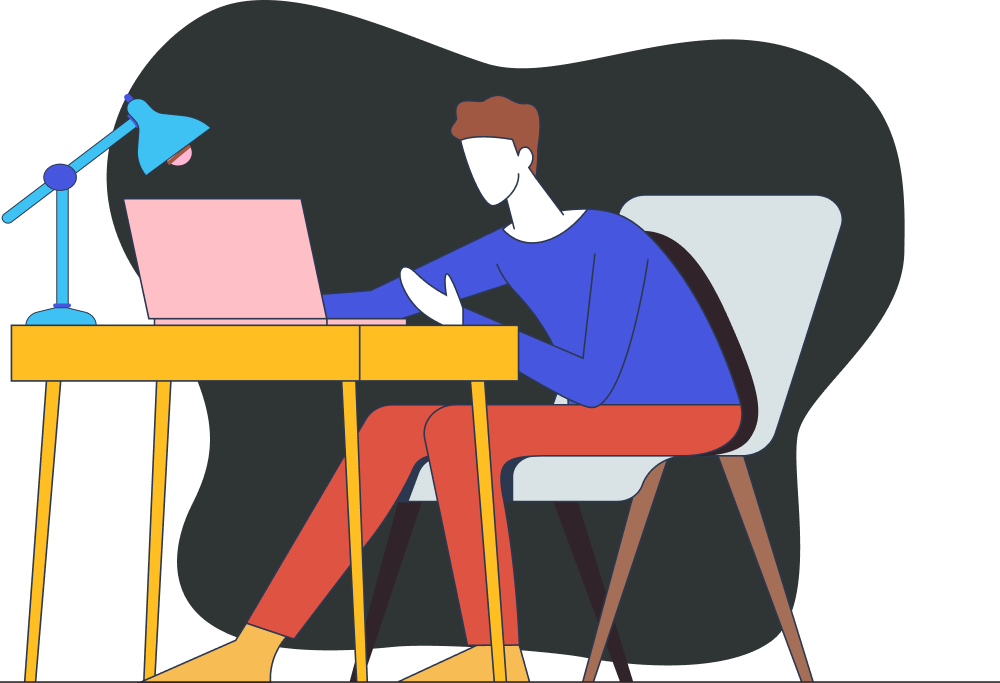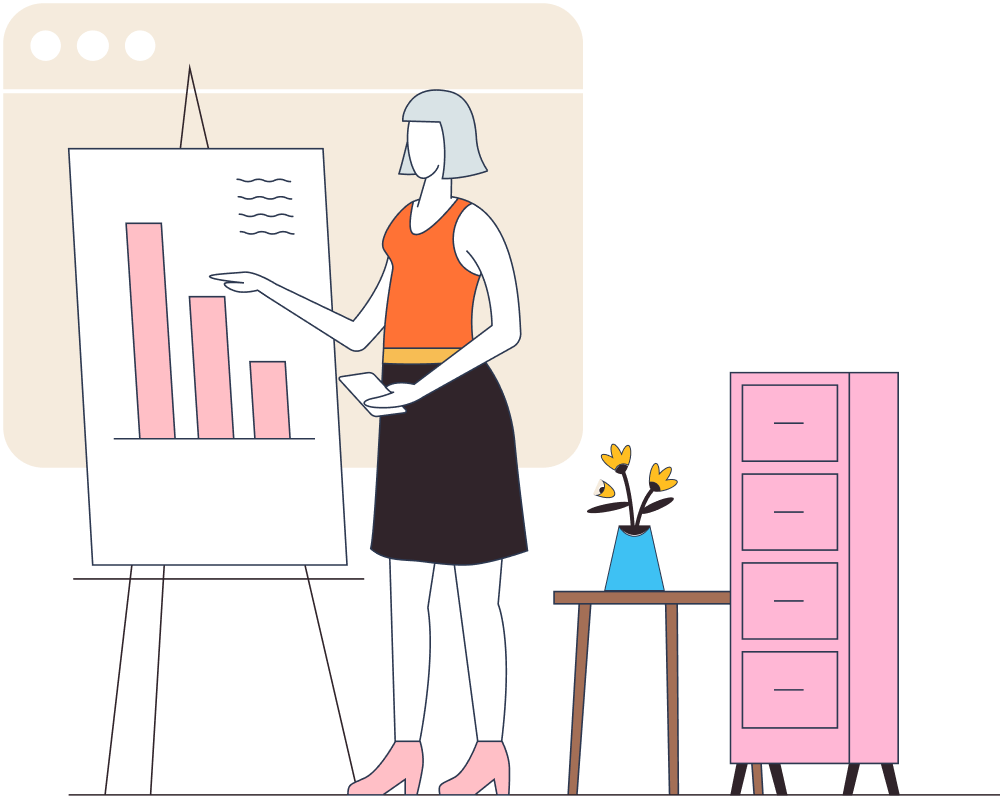 Your Experience, Your Credential!
As the economy shifts and technology evolves, jobs and careers increasingly require advanced credentials, thus increasing the need for and significance of a college degree. Earning a degree, however, requires resources such as time and money. Prior learning assessment (PLA) evaluates learning gained outside a traditional academic environment, bridging the gap between experiential non-collegiate learning and collegiate credit. Stated another way, PLA captures the college-level learning and knowledge students acquire while living their lives—working, participating in employer training programs, serving in the military, independently studying, volunteering or doing community service, and studying open-source courseware. PLA supports student persistence, shortens time-to-degree, and boosts degree completion, particularly for post-traditional (adult or non-traditional) students and underserved populations, offering benefits to students, higher education institutions, and ultimately, employers.
We are here
to help you
We offer cutting-edge programs that equip our students with the skills and knowledge they need to become successful entrepreneurs, launch successful businesses, and position themselves for future success.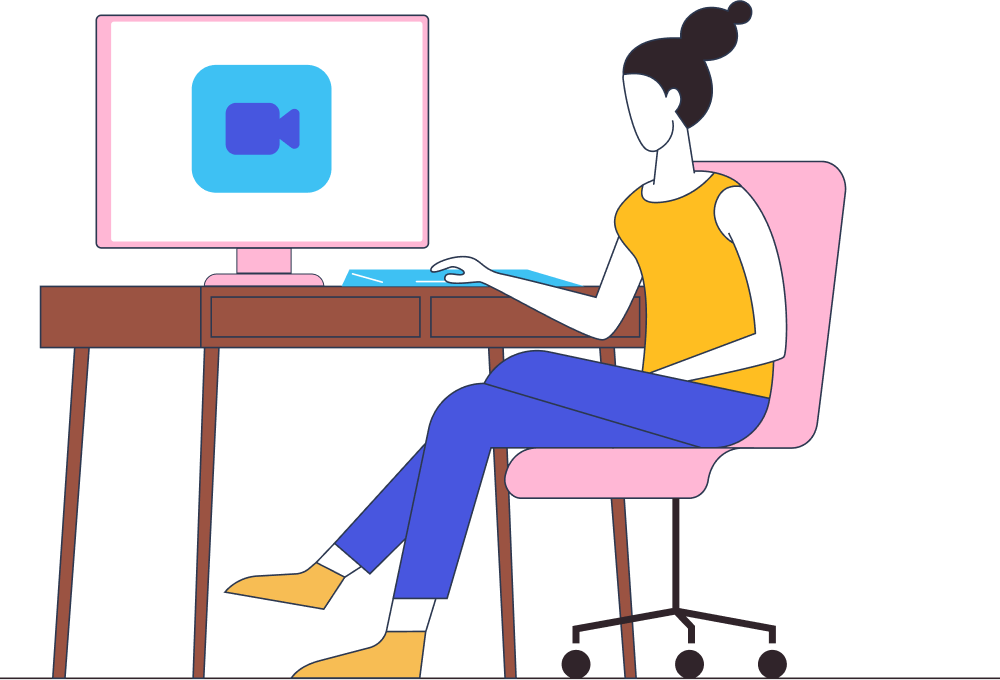 The following transfer credits are acceptable:
Option A:
The exact microcredential that was awarded from Alt+U program."BLKN 205 Blockchain Theory & Practice" is the coursework that the student will turn in for "BLKN 205 Blockchain Theory & Practice."
Option B:
A similar credential obtained from another educational establishment.The student must turn in both the diploma or certificate plus the number of contact hours that go with it.

"Contact hour" is about how much time is spent teaching or learning.If the webinar was an hour long, you should say that you spent 1 contact hour on it.

It's worth noting that Alt+U will automatically calculate this for you using the formula 1 contact hour = 3 clock hours. DO NOT use the clock hours to indicate the time.
Option C:
Submit a "Prior Learning Narrative" (PLN). The prior learning narrative is a detailed account of what has already been learned. It is often set up like a reflection essay that is required for a class. The narrative shows how well the student knows the topic or has learned from the experience.
Your story must have at least 1500 characters, which does not include links, the content of your artifacts, or any other supporting materials.
The story needs enough evidence to back it up. This can be in the form of links to the artifacts or the artifacts themselves.
The narrative's statements based on the author's experiences are supported by documentation. Here are some examples of artifacts and documents that can help you build your prior learning narrative, including but not limited to:

Job descriptions
Letters from employers
Certificates
Work product
Work Sample
Transcripts
Performance evaluation
Employee records
Checkout our complete
course catalogue
\Learnworlds\Codeneurons\Pages\ZoneRenderers\CourseCards
Created with